Overview + Objective
Fremantle or Wanjoo Nidja Walyalup is an iconic Western Australian seaside town with a soulful energy and an eclectic culture. The City of Fremantle engaged Juicebox to create a campaign-led destination brand to promote increased visitation to Fremantle to both national and international tourists alike.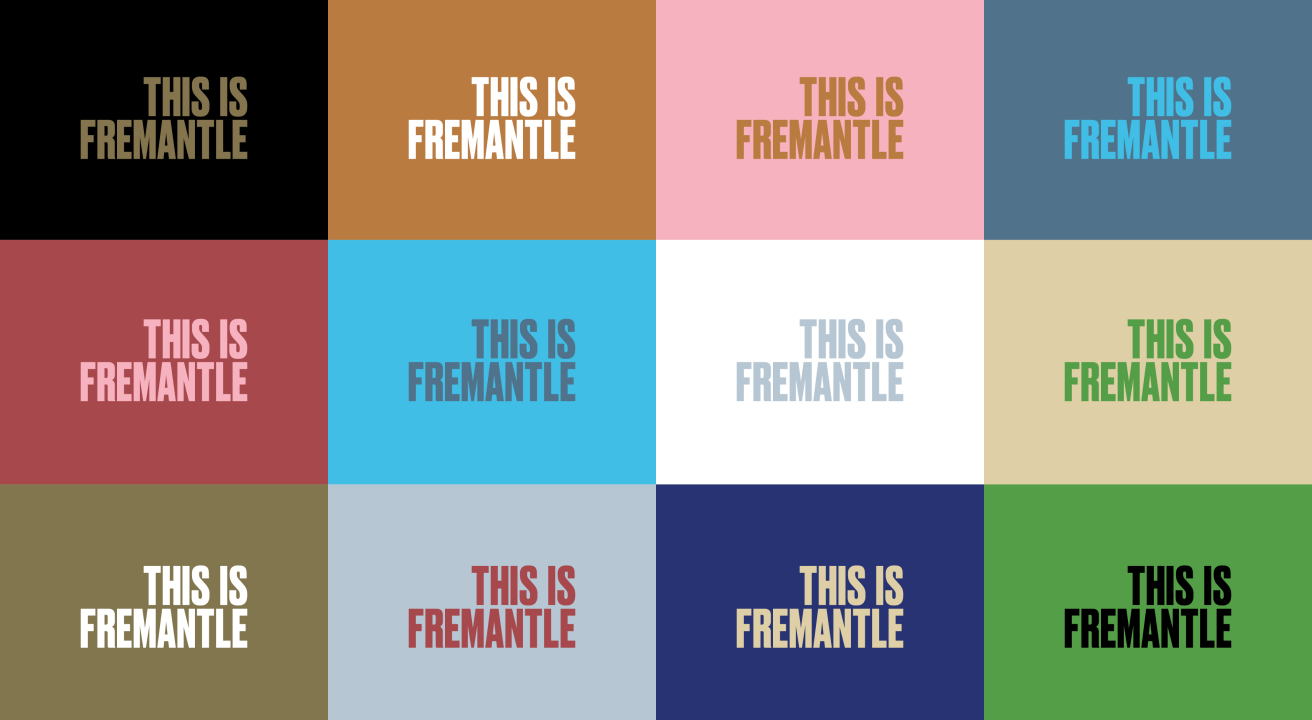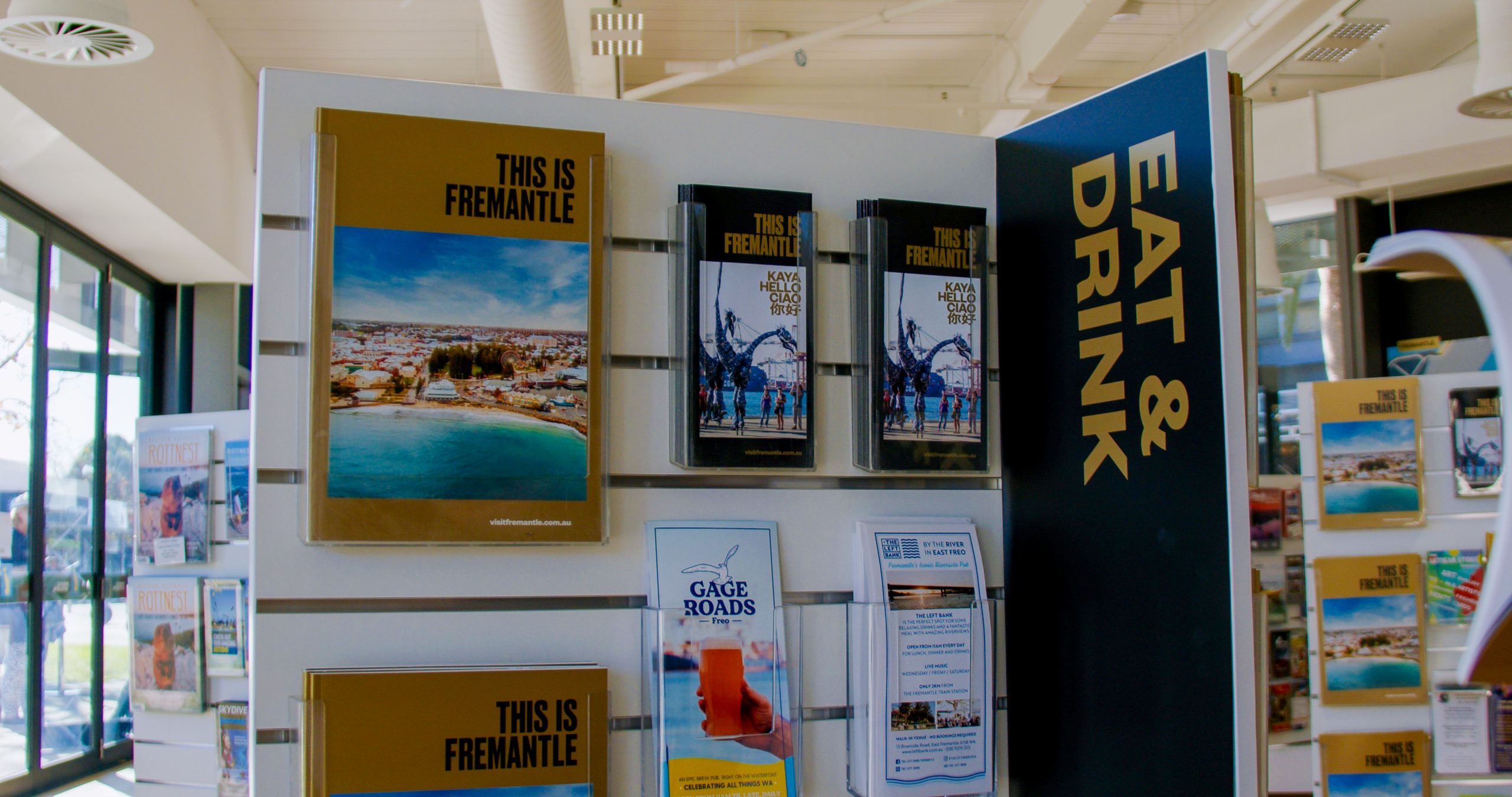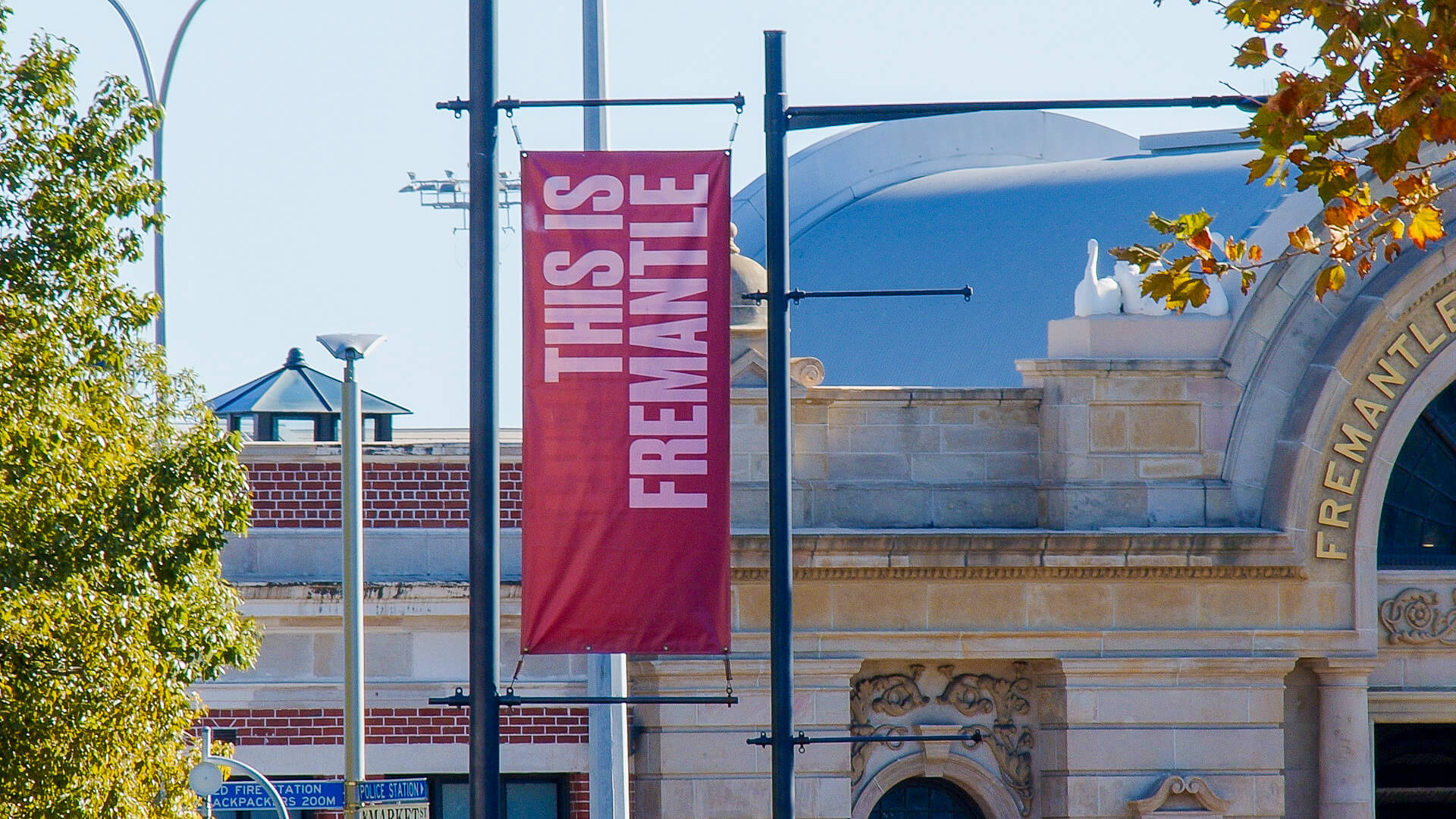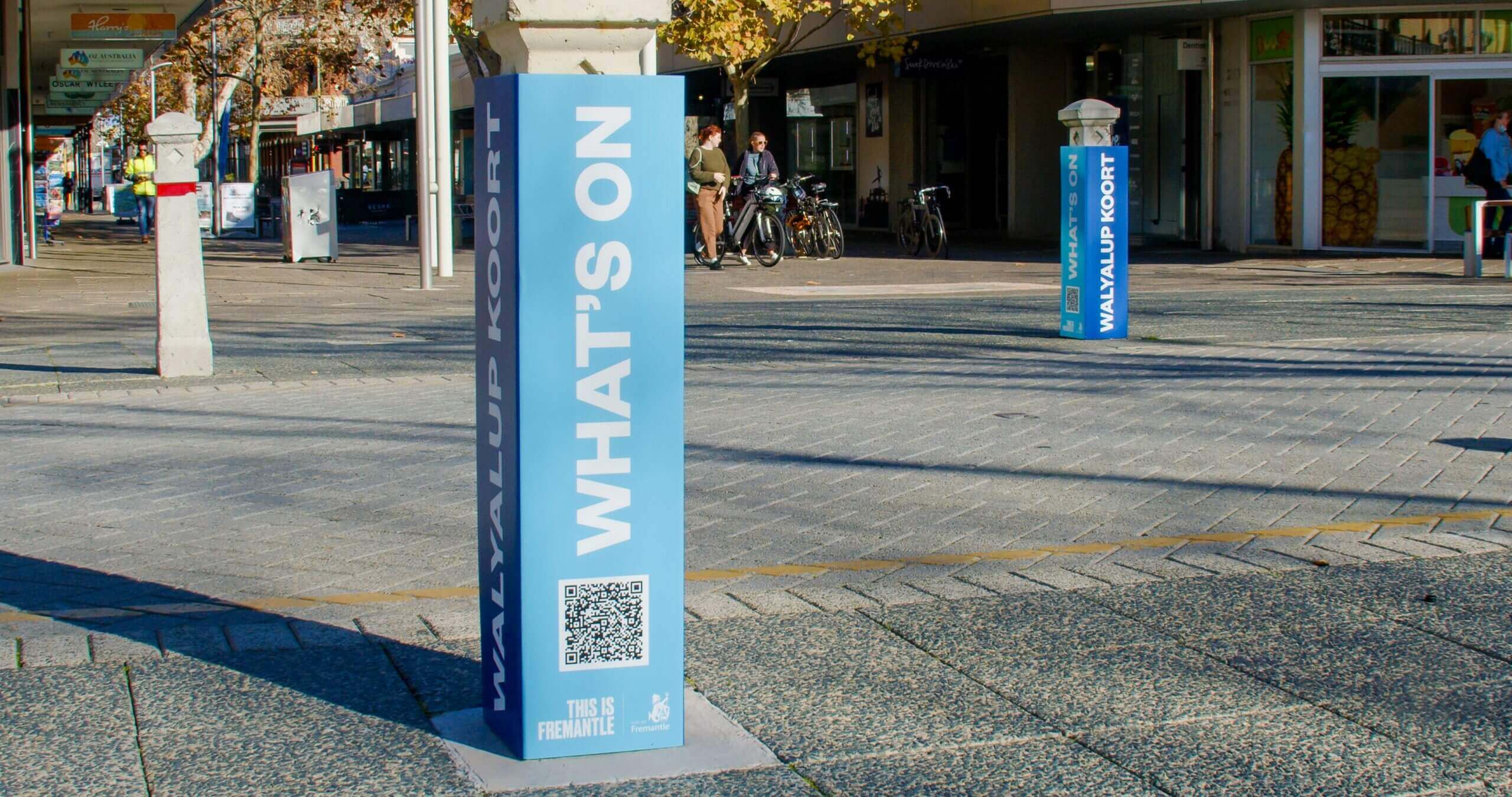 Strategic insight
We embarked on a six-month strategy collaboration with the City of Fremantle and their 'Destination Marketing Working Group' to uncover insights that would fuel our creative execution.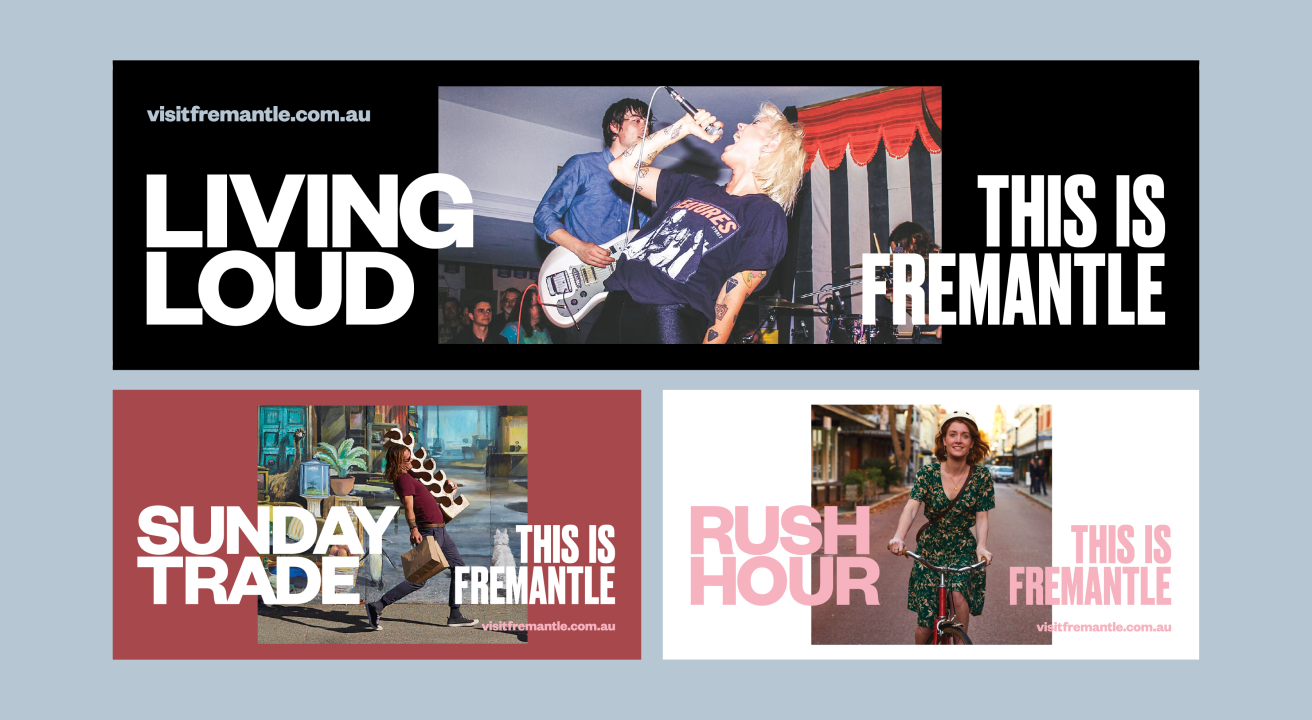 Fremantle's catch-cry
We collaborated with some of Fremantle's finest minds to create the city's new destination brand, This is Fremantle. The statement was crafted not only as a bold pitch to potential visitors and business partners but as a catch-cry that Fremantle natives could use proudly to represent their stories and their city.
Soulful, spirited destination brand
The creative team wanted to come up with a brand identity that put a stake in the ground echoing the spirit, soul and intimate connection to the sea that Fremantle is famous for. The visuals we created are bold and contemporary and unique to Fremantle's creative fabric and culture.
Project credits
Services
Brand Strategy
Brand Identity
Graphic Design
Video Production
Copywriting
Project Team
Anthony Nankervis
Rachel Thwaites
Services
Brand Strategy
Brand Identity
Graphic Design
Video Production
Copywriting
Project Team
Anthony Nankervis
Rachel Thwaites