They've hit your landing page and just need to complete a short contact form before they become a potential client. But they're confused by the call-to-action and lose interest, bouncing off the page.
This is an example of a conversion problem. It can be as simple as a button positioned in the wrong spot or copy missing the mark. Conversion rate optimisation is analysing the design, layout, imagery and wording of your website to boost conversion.
0%
Monthly quote increase experienced by The Event Mill
0%
Increase in monthly job applications for Insight Electrical
0
Record number of entries for a national digital Coca-Cola campaign
Here's how we can help
What's your CRO approach?
Research, prototyping and growth-driven design & development are essential components to deliver value. So is trying to break what we make, to make it better. Our project management team is collaborative, transparent and proactive. We strive to ensure that we're doing everything we can to increase your conversion.
Through our partnership, we'll work together to:
01

Define your strategy and market position

02

Set website objectives

03

Plan and map user experience

04

Design a website prototype

05

Set technical specifications and develop website

06

Write compelling copy and enter data

07

Test experience to ensure quality

08

Launch your digital experience
How much does an increase of 5% sales mean to your bottom line, or perhaps 10% more enquiries? The detail makes a difference. Conversion Rate Optimisation (or 'CRO') is a long-winded way of saying "more success, more often."
In a world where every click counts, user experience is critical to the interaction. From arrival to checkout to follow-up, we curate the experience with award-winning UX design. It's about knowing the who, what and why of a user being on your website, and then tailoring the journey to accommodate.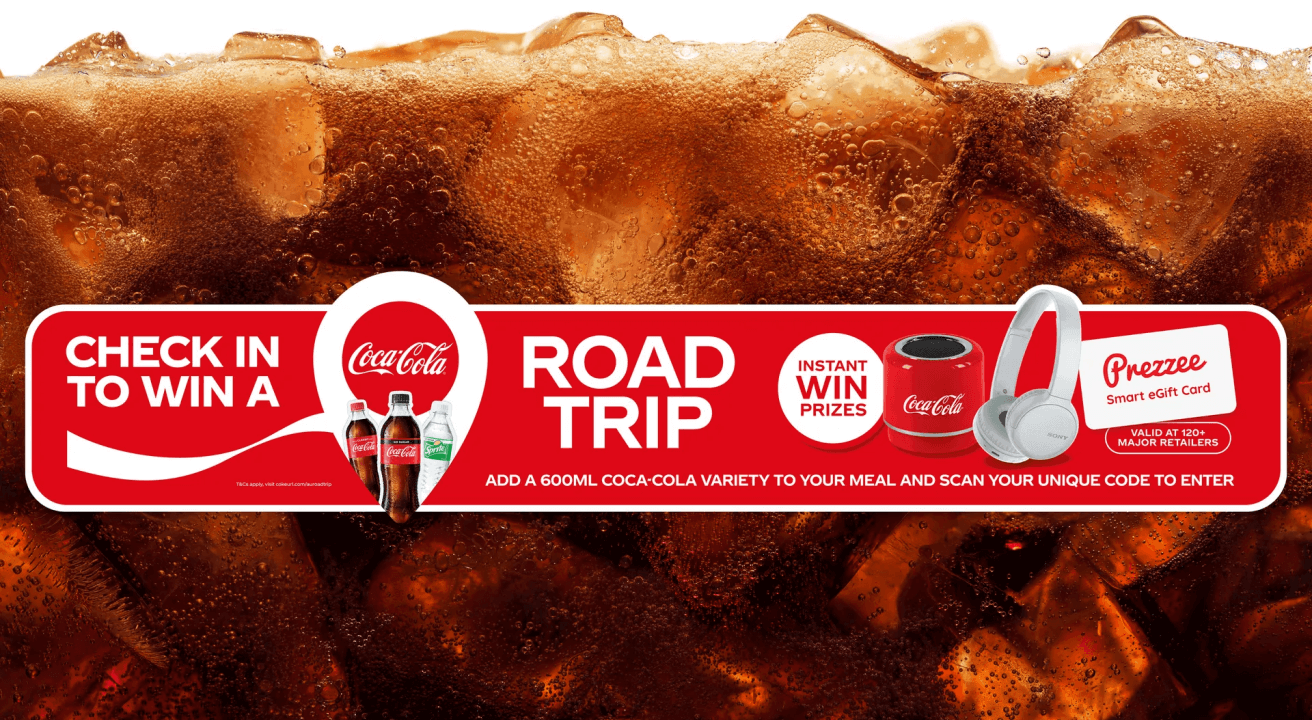 We went on a remarkable journey with Easi which explored all aspects of their brand, the customer's experience and their understanding of the product. Through a pivot in strategy and an end-to-end implementation of technology and automation, we've created once-hidden efficiencies that have made them a more robust and profitable business. That's always the best outcome, transforming a business on the top and bottom lines
Scott Iriks,
Easi