Overview + Objective
VenuesLive is a global leader in venue operations, major event delivery and hospitality services, operating three of Australia's most iconic stadiums; Sydney's Accor & Commbank Stadiums, and Perth's Optus Stadium.
Evolving business objectives and acquisition of a fourth stadium led to VenuesLive and Juicebox collaborating to deliver a realignment of purpose, revised strategic objectives and creation of a refreshed brand experience.
Beyond this, our collaboration is far reaching, including development of the product brand experience for VenuesLive's national attractions business, THE OZONE, and development of the brand and campaign experience for Optus Stadium's precinct brand, Stadium Park.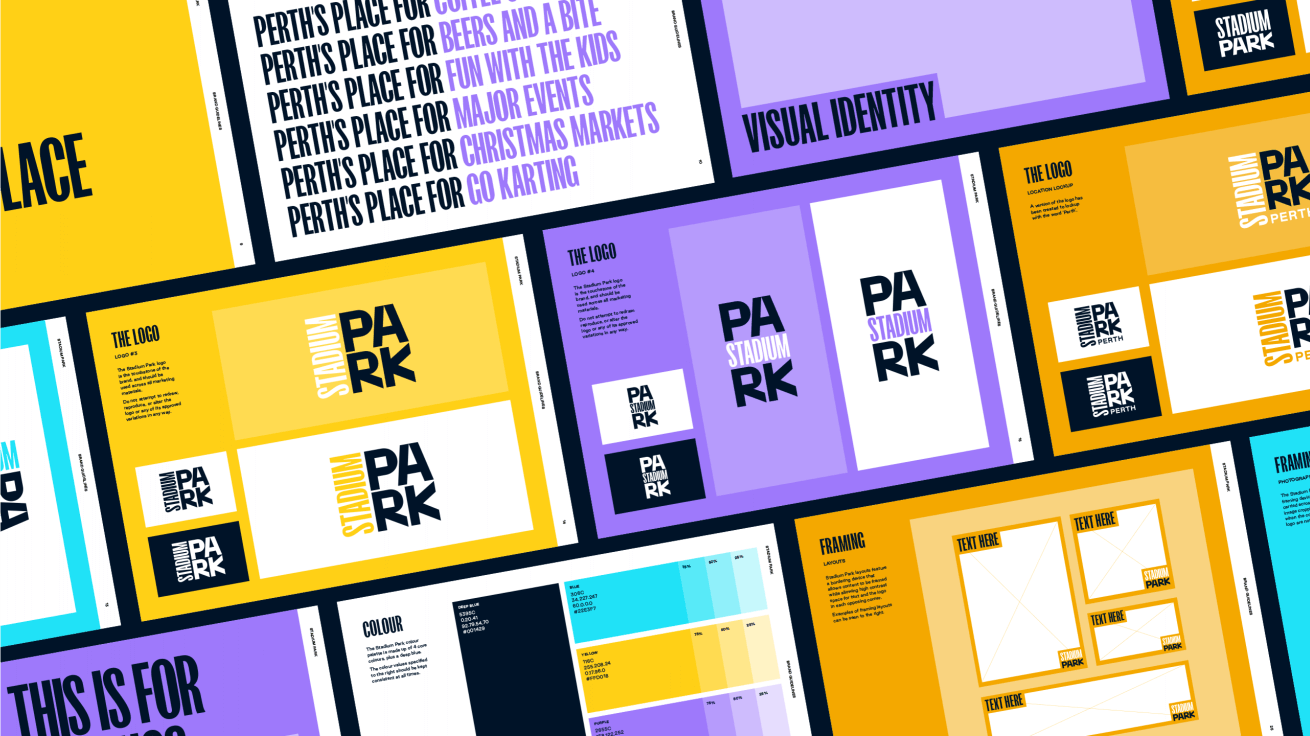 The foundations
of Stadium Park
Discovery workshopping revealed that Stadium Park needed a purpose and positioning that best showcased 'why' people should visit the precinct. Once the purpose was defined, the underlying challenge was to create a destination brand that best positioned Stadium Park as Perth's premier entertainment precinct 365 days a year – not just on major event days at Optus Stadium.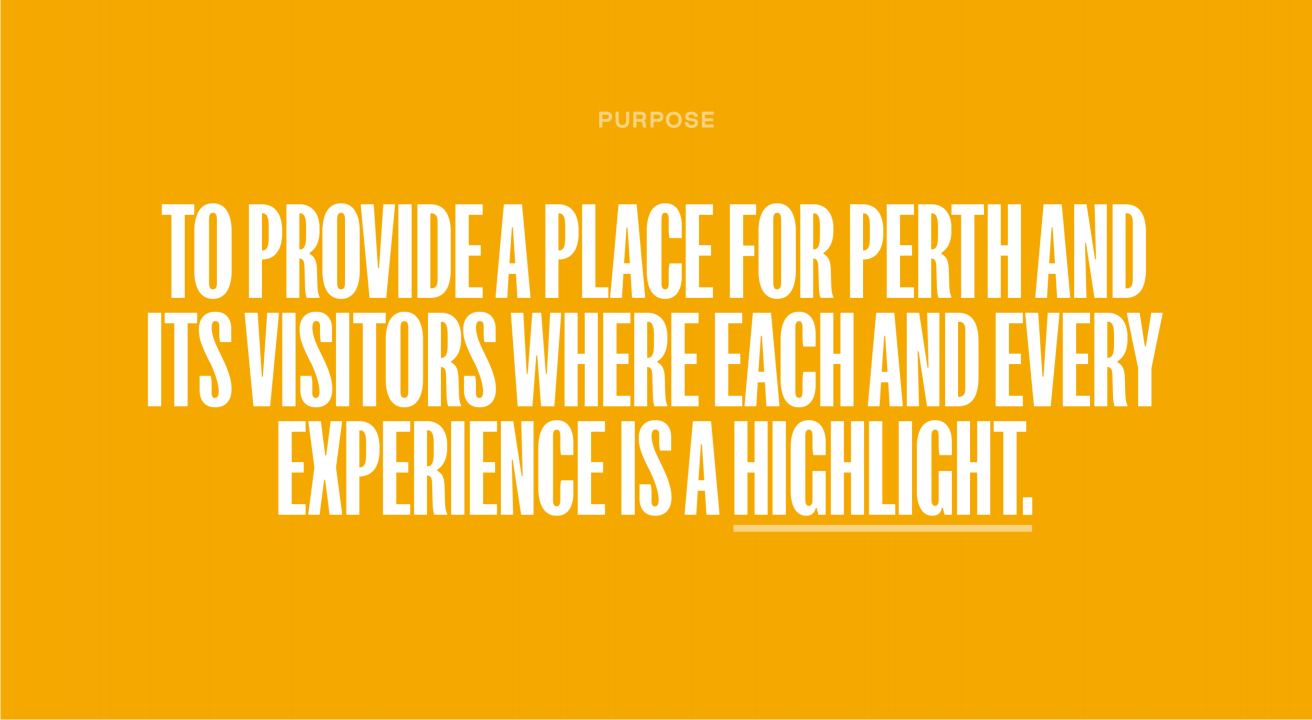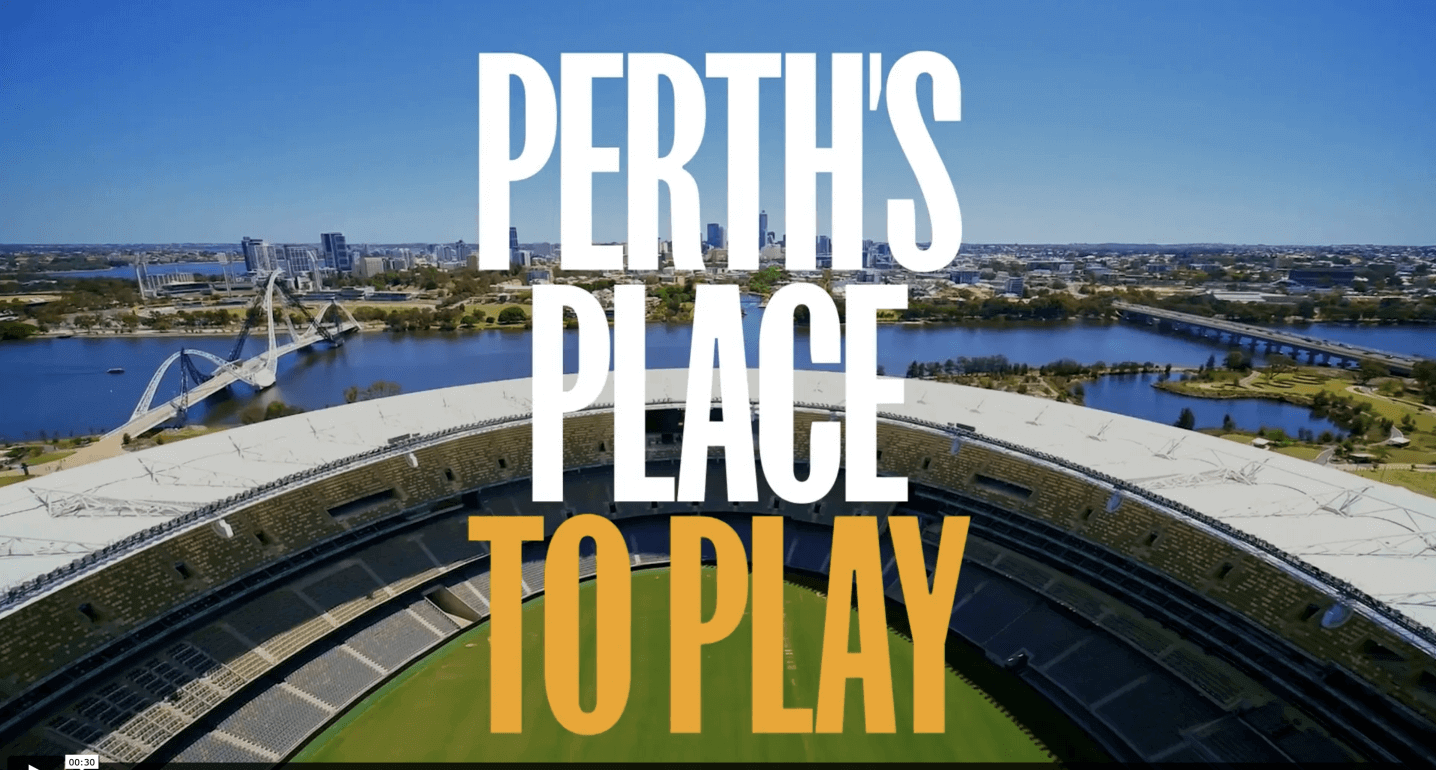 Stadium Park's visual language was designed to communicate that no experience is more important than another – that each and every experience is a 'highlight'.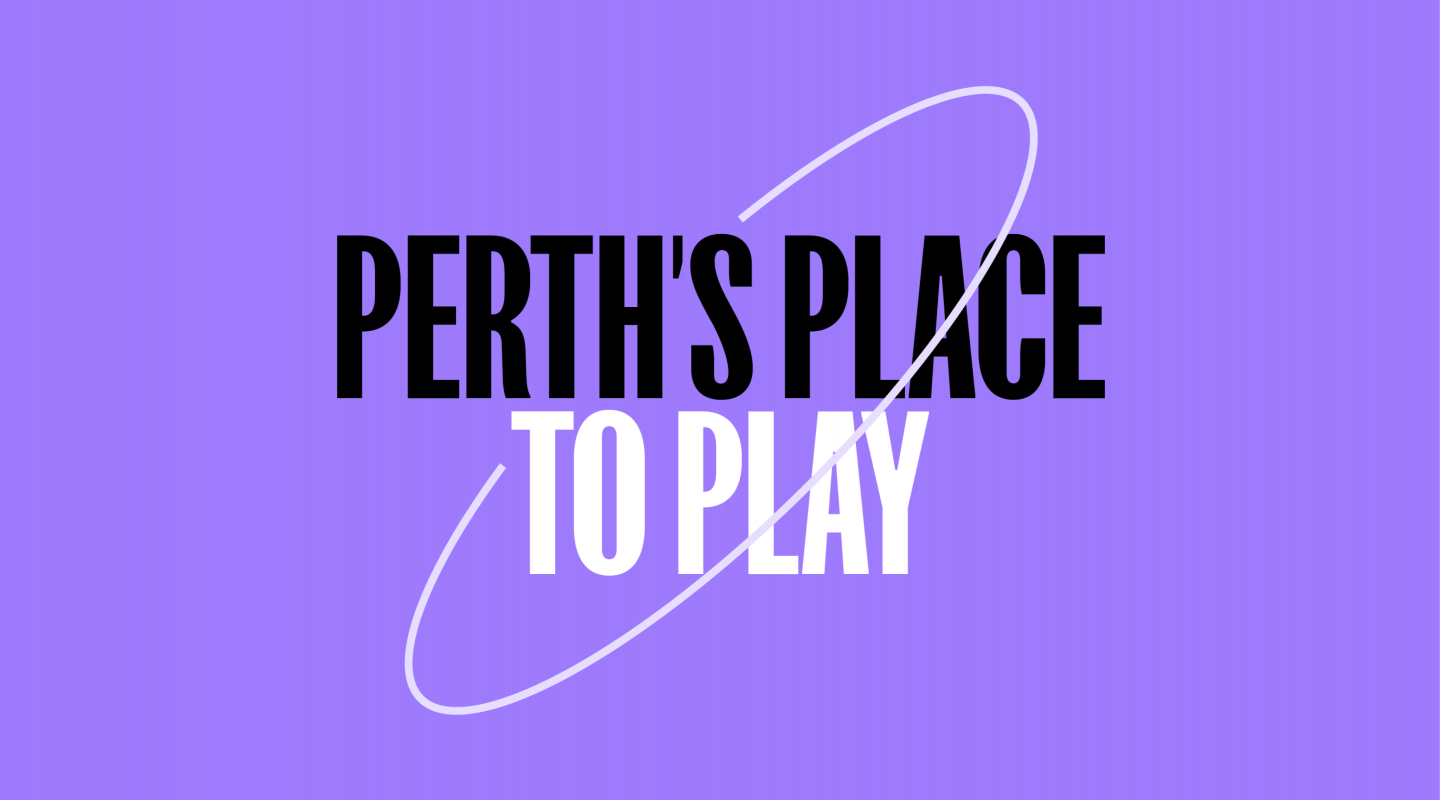 Dynamic brand
messaging
'Perth's Place to Play' is Stadium Park's dynamic positioning system. Key messaging can be created and refreshed for the precinct's varying audiences by changing out the words to align with current experiences on offer. The overall system and style guide was built with ease of use in mind for VenuesLive's marketing team to develop on-brand creative content in-house.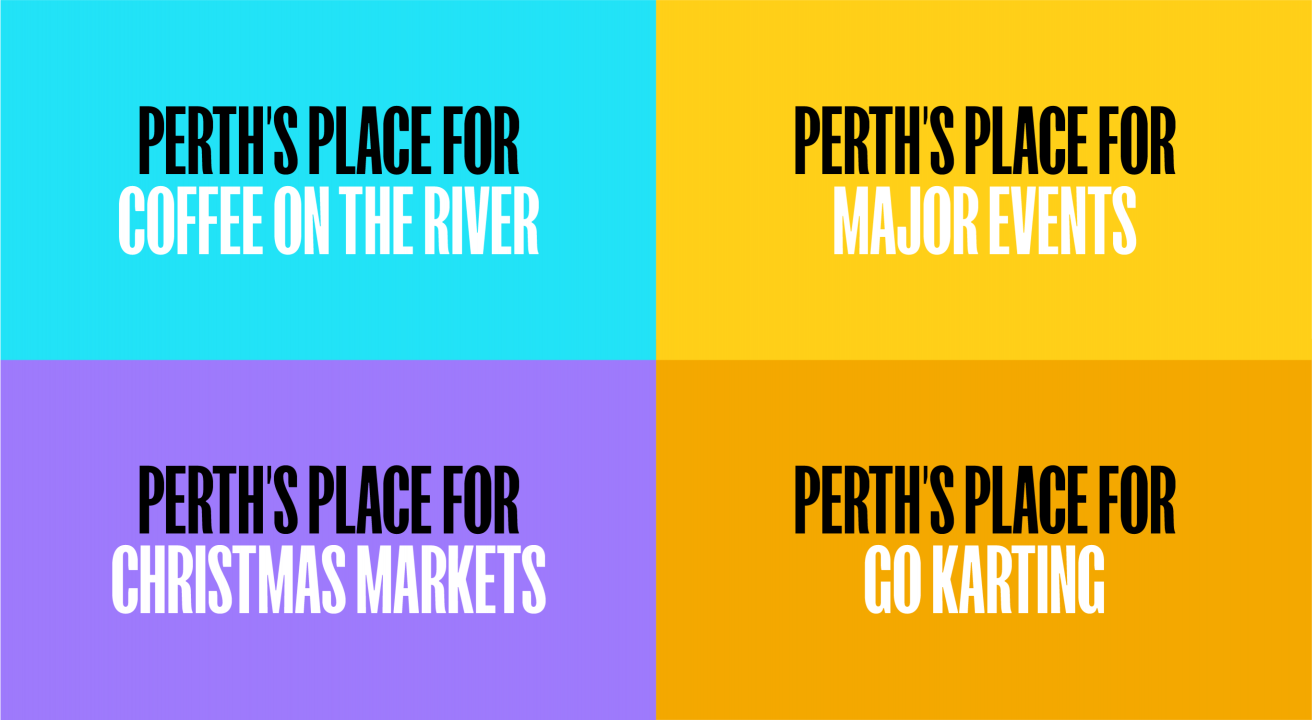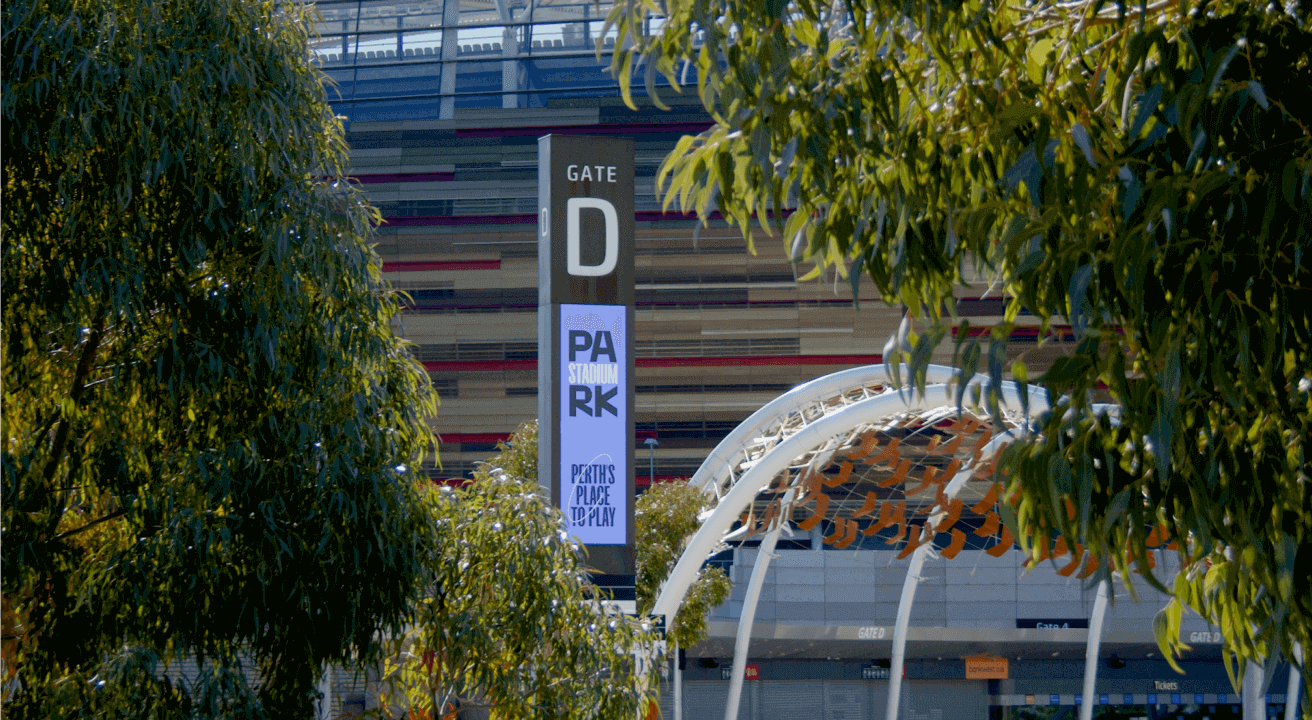 Creating THE OZONE
and its breathtaking
experiences
VenuesLive already operated stadium and cultural tours at Optus Stadium, but a desire to create exciting 'out-of-the-box' experiences not commonly on offer at other Australian stadiums, led to VenuesLive establishing their own attractions business, which we named 'THE OZONE'.
The key inspiration in development of the brand was the sense of 'elevation' – both in physical height off the ground and also in the increase of adrenaline. This is reflected in the THE OZONE's name and those of its roof-based attractions; HALO (360° roof walk) & VERTIGO (death-defying roof hang), and also the brand's overarching positioning, 'Breathtaking Experiences'.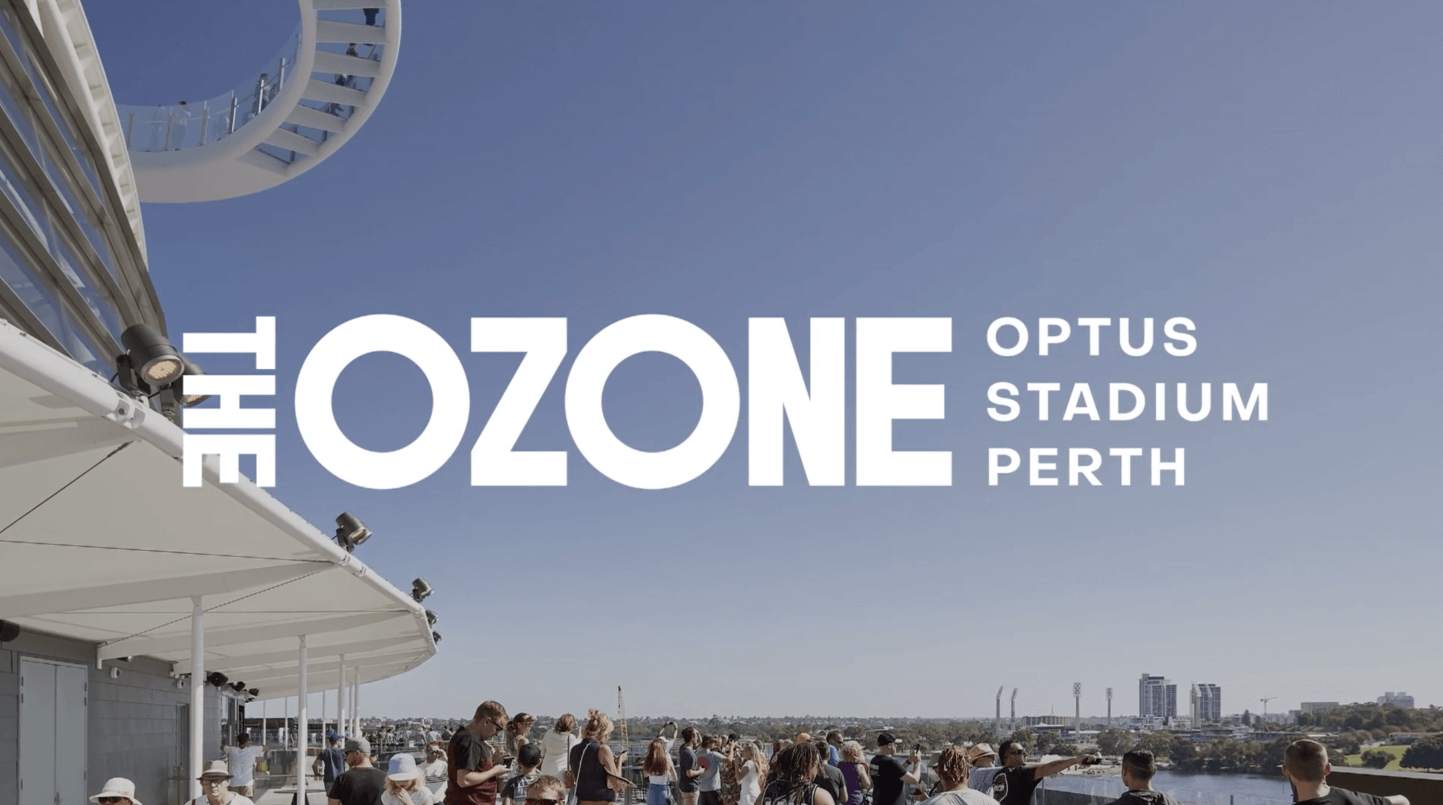 Brand building with character
Beyond naming and positioning, a key component in THE OZONE's brand toolkit is 'Ozo', a character we developed to enhance the brand's personality. Ozo was created to assist in navigating THE OZONE's various experiences, and give the audience a gauge of excitement levels through animated expressions.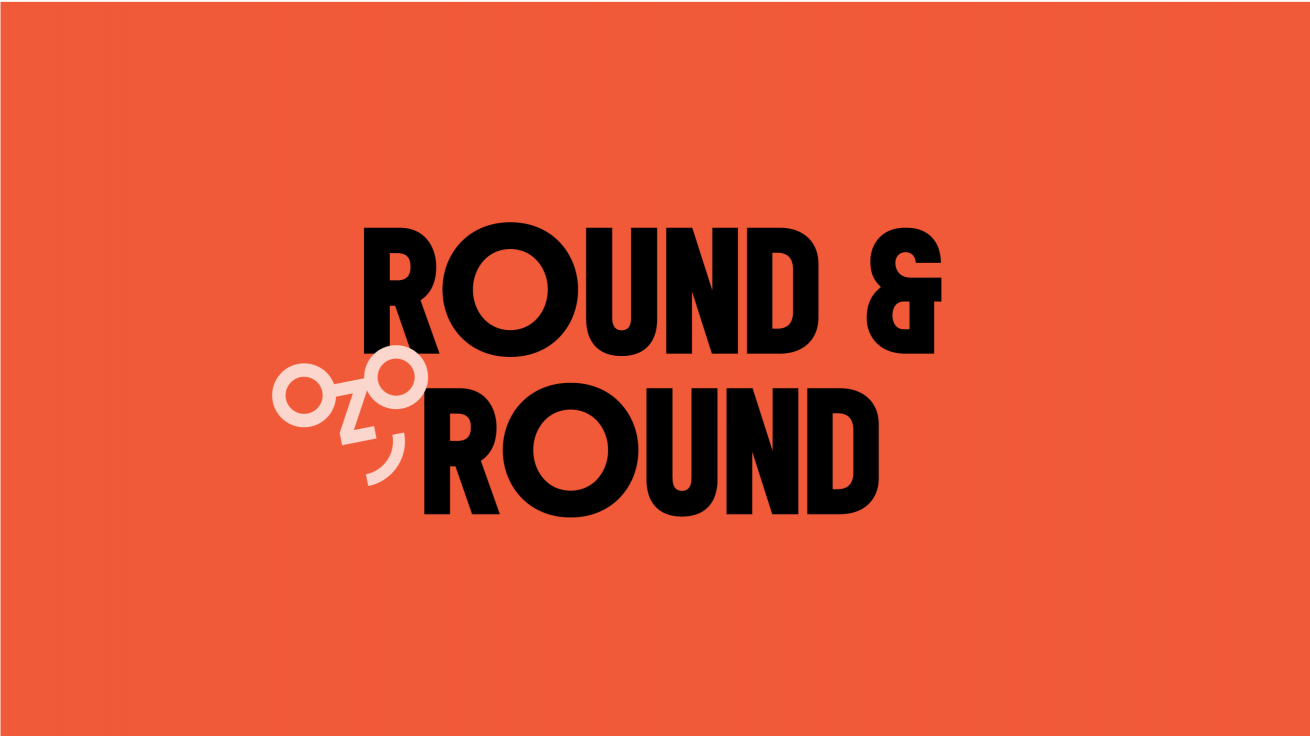 Creating emotive brand and digital experiences to elicit excitement and a craving for breathtaking experiences.
Anthony Nankervis
Creative Director, Juicebox
Project credits
Services
Brand Strategy
Visual Identity
Creative Direction
Naming & Tone of Voice
Campaign Planning
Campaign Branding
Digital Campaign Strategy
Media Planning
Campaign Development
Content Strategy
Design & Animation
UX Design
Project Team
Anthony Nankervis
Lucy Newman
Rhett Ardon
Michael Boag
Joe Mooney
Cam Campbell
Rachel Thwaites
Nathan Cowley-Cooper
Gabriella Greaves
Ellysia Burton
Pooja Hoderkar
Services
Brand Strategy
Visual Identity
Creative Direction
Naming & Tone of Voice
Campaign Planning
Campaign Branding
Digital Campaign Strategy
Media Planning
Campaign Development
Content Strategy
Design & Animation
UX Design
Project Team
Anthony Nankervis
Lucy Newman
Rhett Ardon
Michael Boag
Joe Mooney
Cam Campbell
Rachel Thwaites
Nathan Cowley-Cooper
Gabriella Greaves
Ellysia Burton
Pooja Hoderkar