Overview + Objective
Easi have been established for 30 years as a provider of Novated Leasing, a tax effective method of running a vehicle. With complex backend software and systems in place, combined with a relatively intricate sales and customer support process, it quickly became apparent that a more robust and sophisticated CRM was required to help take the company to the next level, to help deliver on the ambitious growth objectives.
0X
Highest Revenue From Sales
0%
Increase in Monthly Lead Volume
0%
Lift in deal conversion rate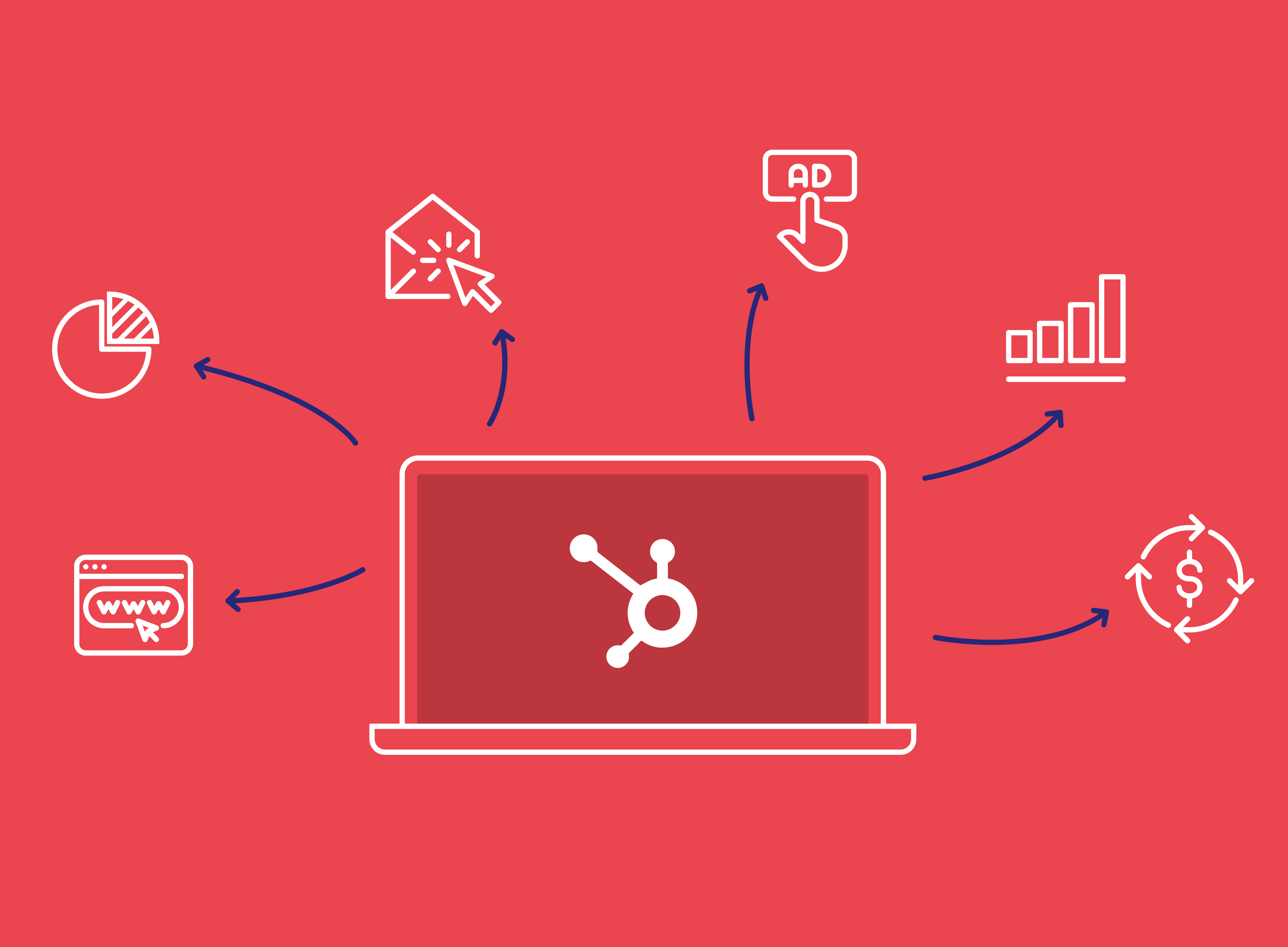 The journey
Beginning with a deep-dive discovery, we were able to clearly articulate what Easi were actually trying to achieve; aligning this ambition with their predefined growth objectives to create a detailed scope of works for implementation.
HubSpot feature utilisation
Multiple deal pipelines
Social channel integration
Paid ads integration
Forms
Calendars
eDM builder
SMS integration
Aircall phone calling integration
Multiple dashboard reports
List segmenting
Landing page development
50+ workflows developed
Property management and creation
Custom API integration
The impact
Through higher levels of accountability, faster responses, more touch points and greater efficiency Easi recorded three consecutive record months in sales not long after implementation.
This was just the beginning. After ensuring the house was in order we implemented a vast range of digital campaigns and tools to fuel the digital marketing strategy.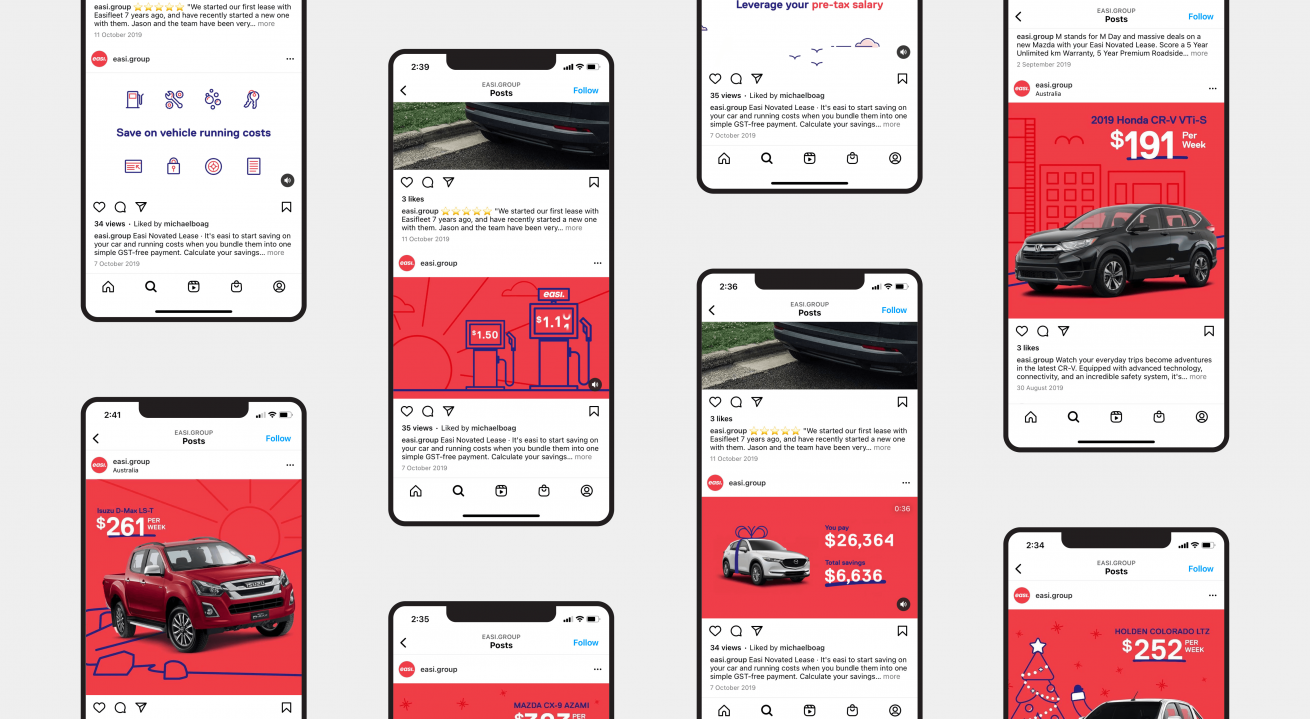 Our partnership with Easi has been one of joint progression and exceptional growth. Not only have we delivered a streamlined admin process that removed unnecessary inefficiencies, we leveraged automation and value-add HubSpot tools to deliver digital transformation across all of Easi's departments.
Rhett Ardon
Digital Strategist, Juicebox
Project credits
Services
Digital Strategy
CX Mapping
CRM Implementation
Project Team
Rhett Ardon
Vince Baker
Darren Harper
Chris Nelson
Services
Digital Strategy
CX Mapping
CRM Implementation
Project Team
Rhett Ardon
Vince Baker
Darren Harper
Chris Nelson