How do you accelerate business growth? Insight, strategy and conviction.
You must know your competitive landscape and understand your true position within it, then devise an own-able and doable theory to win the customer. They say that fortune favours the brave and certainly the leading brands of tomorrow are those that confidently embrace ambiguity and push beyond the iterative controllable factors of business as usual to deliver innovation in the marketplace.
Think about your aspirations and ultimate goals. Can they really be achieved with short-term improvements and reactionary marketing tactics? Our strategists uncover insights, organise the game plan and hold you accountable to achieving your true potential.
Through our partnership, we'll work together to:
01

Immerse ourselves in your business

02

Clarify your customer

03

Segment the market

04

Map customer experience

05

Develop your product or service

06

Deliver strategic insights

07

Plan your future
At Juicebox, we understand that game-changing outcomes are born from a deep comprehension of businesses and a shared vision of success. As a dynamic digital agency, we're dedicated to being more than just strategists – we're your partners. With expertise in digital marketing, brand identity, and innovative website design, Juicebox empowers you to lead the charge into the future. Let us pave the way to success together, harnessing the power of collaboration and innovation to drive your business forward.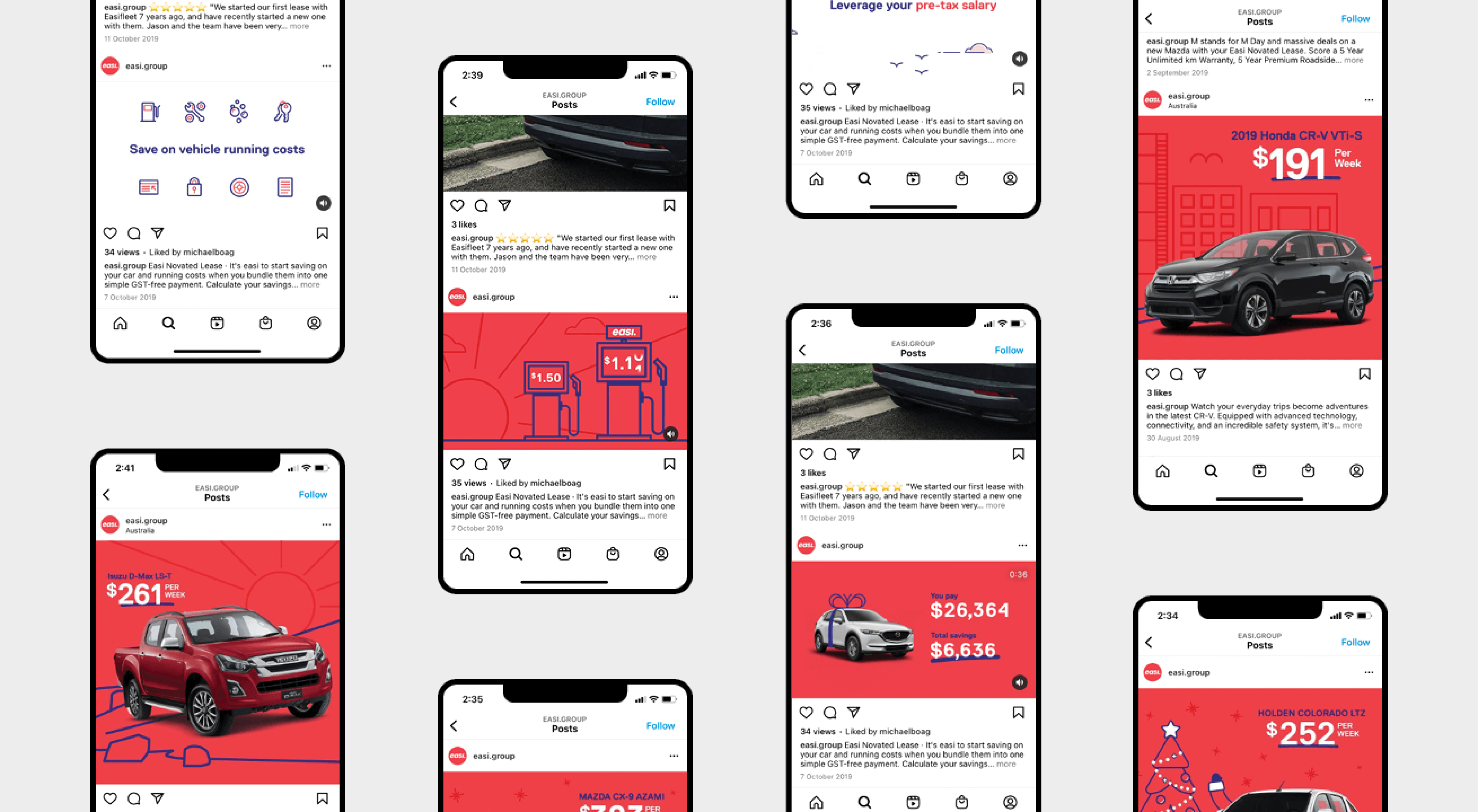 See our strategic planning in action.