Social media is an ever-evolving animal, but what remains a constant truth? Good social is a conversation. You must know your audience and how to get them talking.
Short of topics to discuss? That's where we come in. Armed with creative and strategic recommendations, our social media marketing services create content that will not only spark a conversation but strengthen your brand.
0%
Increase in Five Sense's online sales growth since engagement
0
Link clicks for Optus Stadium's 'ICON' Campaign
Through our partnership, we'll work together to:
01

Understand your problem

02

Determine long-term vision and short-term goals

03

Define your target market

04

Choose your digital channels

05

Target your audience

06

Create compelling messaging

07

Measure, optimise and test
Every social media content plan must start with a strategy, and this is where we begin. We define your key audiences and clarify the types of content that will engage each segment.
Armed with the best content creators in Perth, we know how to create a genuine conversation and develop a memorable brand voice that will not only grow your followers but more importantly, generate business.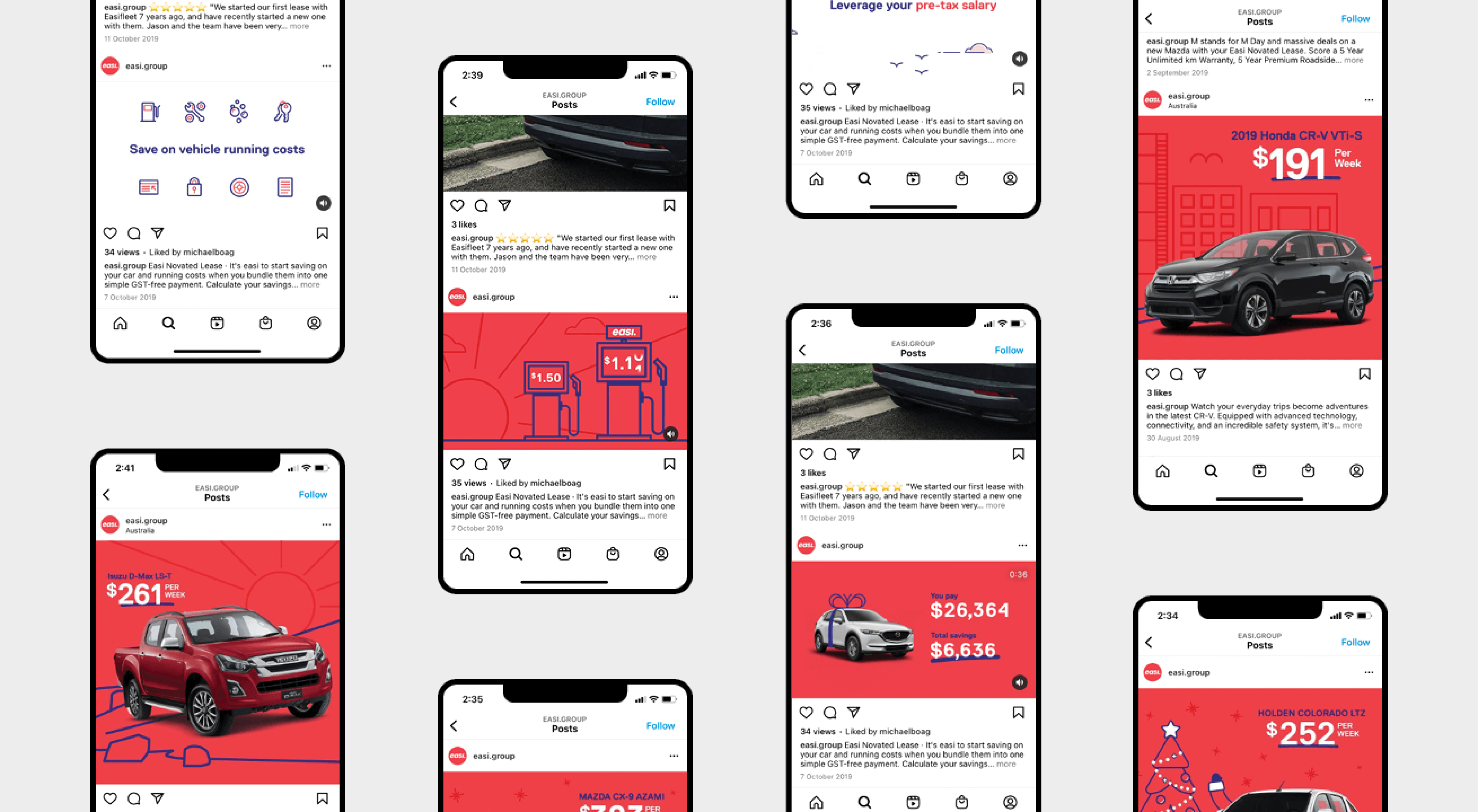 See how we've made an impact through brand transformation.