Yes, graphic design services are a dime a dozen and you probably know someone 'handy with Photoshop'. The Juicebox difference though is that we believe great design comes from experience and a clear understanding of the big picture.
So, whether we're carefully tweaking pixels for a new icon set, crafting the typography in a word mark, or creating a beautiful new range of packaging, our graphic design service continues to be a cornerstone of our agency.
Through our partnership, we'll work together to:
01

Unearth insights from brand workshop

02

Define your market position

03

Identify a unique brand personality

04

Select direction from creative recommendations

05

Design a memorable and cohesive brand system

06

Create assets for audience touchpoints
Through our discovery process, we find the essence of your organisation, dig deep to surface your true purpose, define your values and identify your authentic personality.
From visual to messaging, Juicebox brands explore all facets of the brand system, ensuring they work together as a cohesive, consistent and memorable visual communication. Let's paint your vision and have the world take notice.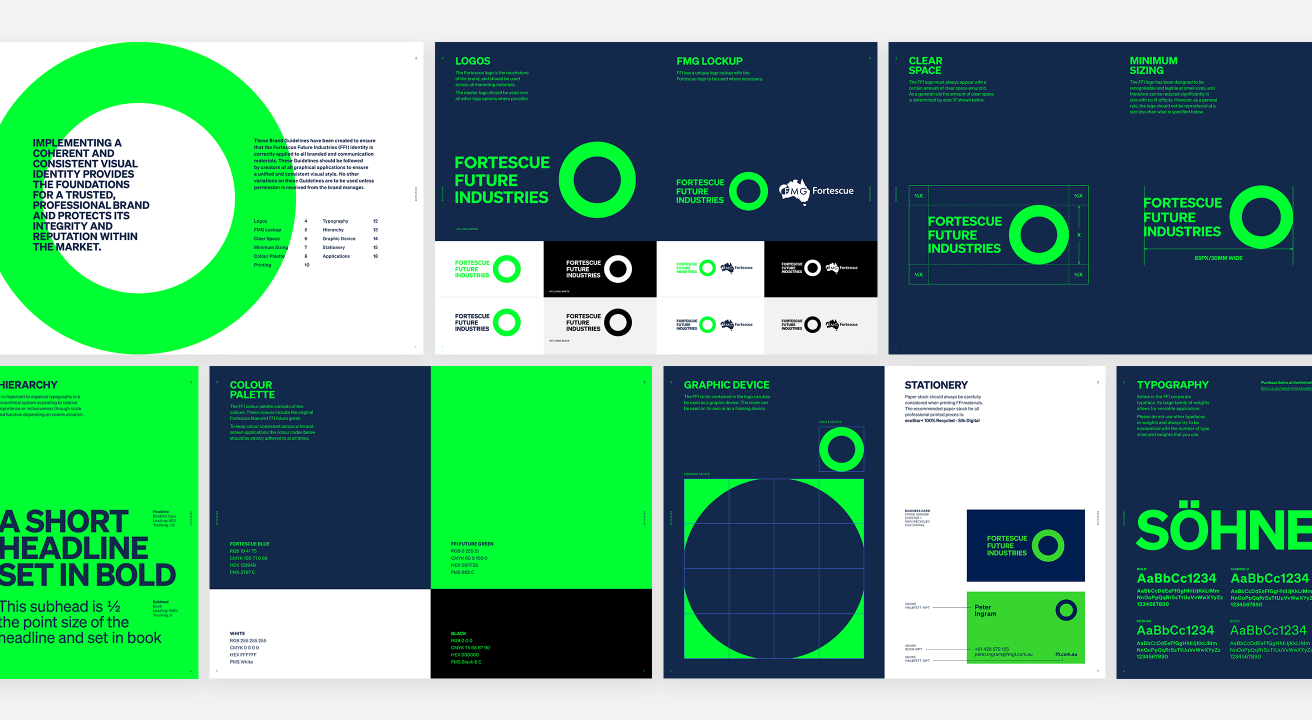 I'm a repeat and delighted customer of Juicebox. Their brand strategy process is excellent. It has the right blend of advice and consultation, and I couldn't be happier.
Heather Warner,
Director, Unravel Solutions