As a nationally-awarded digital marketing agency in Perth, we know that digital marketing is more than organic and paid content on social media. It starts with an audit of what's working and what's not, and then a solid strategy to identify the path that will get you the most impact.
0%
Monthly quote increase experienced by The Event Mill
0%
Increase in online sales since engagement for Five Senses
0%
Online quote requests through CRM automation for Easi
Here's how we can help your digital marketing needs
Through our partnership, we'll work together to:
01

Understand your problem

02

Determine long-term vision and short-term goals

03

Define your target market

04

Choose your digital channels

05

Target your audience

06

Create compelling messaging

07

Launch digital marketing campaign

08

Measure, optimise and test
Whether it's SEO, email marketing, paid search or social media, our in-depth channel, activity and UX analysis quickly identifies where you can conquer online.
We look for real opportunities in the digital ecosystem. Who are we trying to attract, where do they live online and what will draw them in? Then we talk real results and success metrics.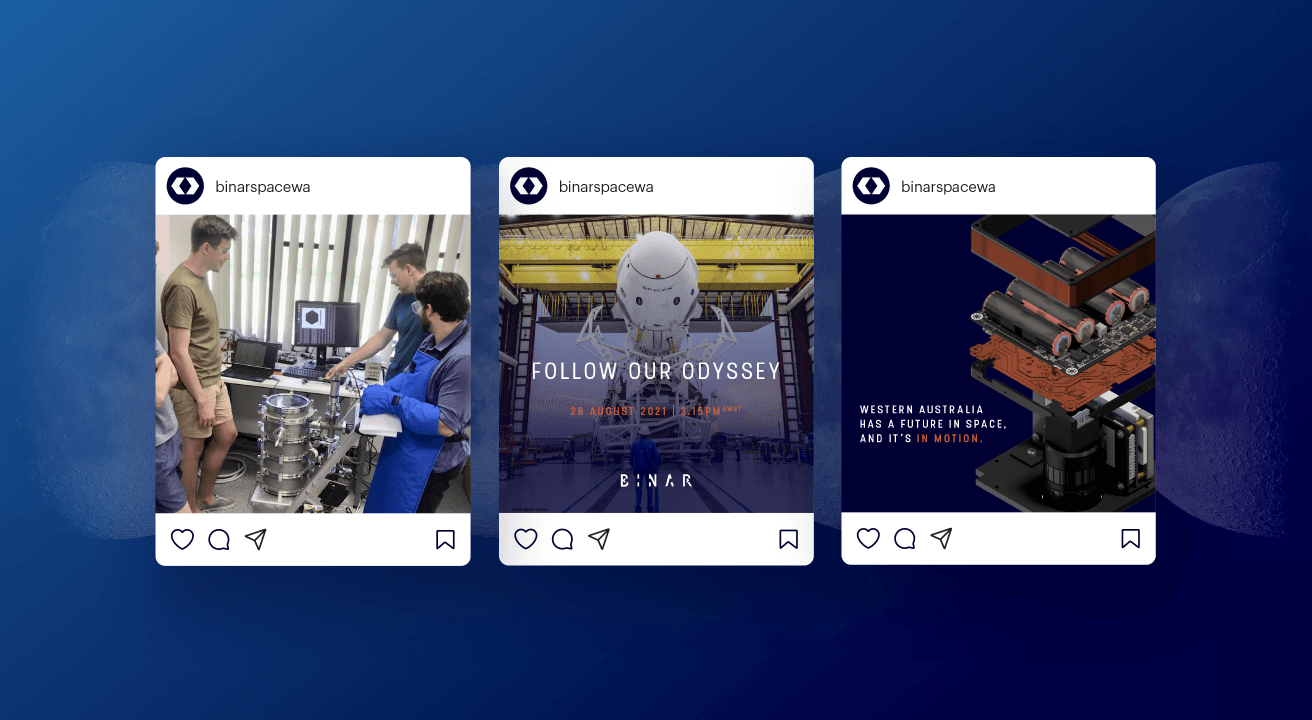 We went on a remarkable journey with Easi which explored all aspects of their brand, the customer's experience and their understanding of the product. Through a pivot in strategy and an end-to-end implementation of technology and automation, we've created once-hidden efficiencies that have made them a more robust and profitable business. That's always the best outcome, transforming a business on the top and bottom lines.
Scott Iriks,
Easi
See how we've found new audiences and increased engagement.